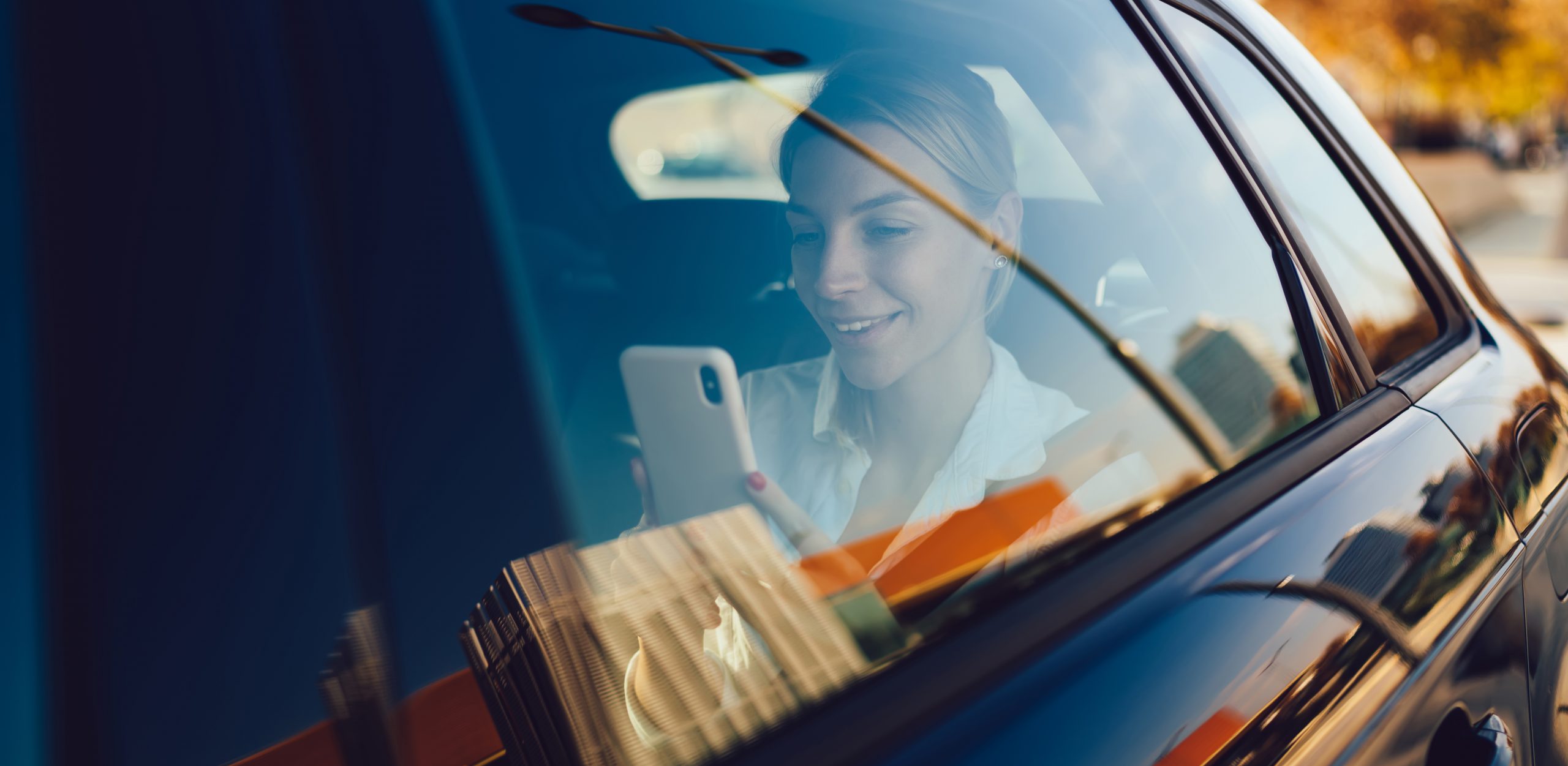 My Dream Driver - Home banner
Paris Private Chauffeur Service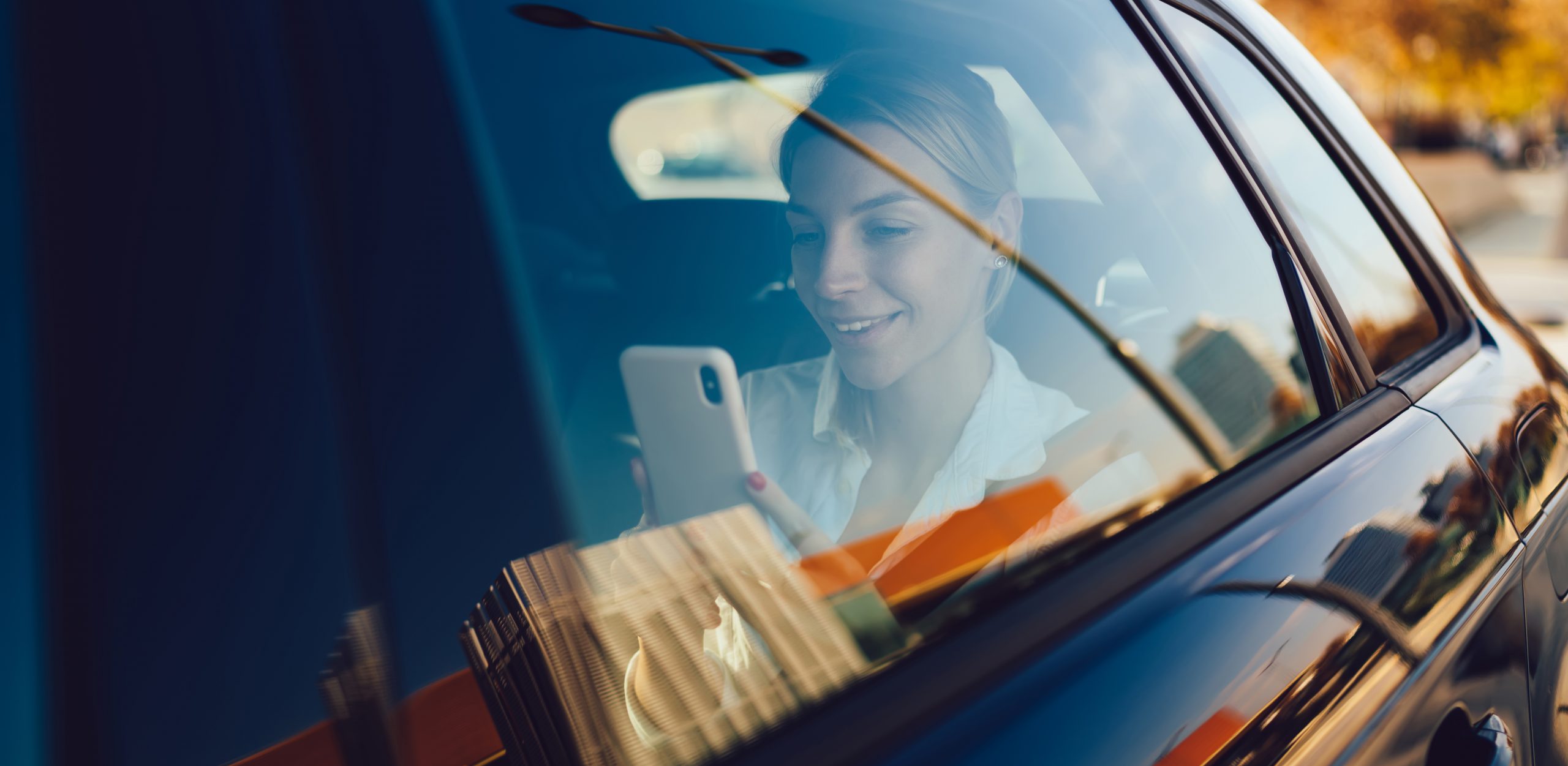 My Dream Driver - Home banner
Your gateway
to the City of Light
Paris Private Chauffeur Service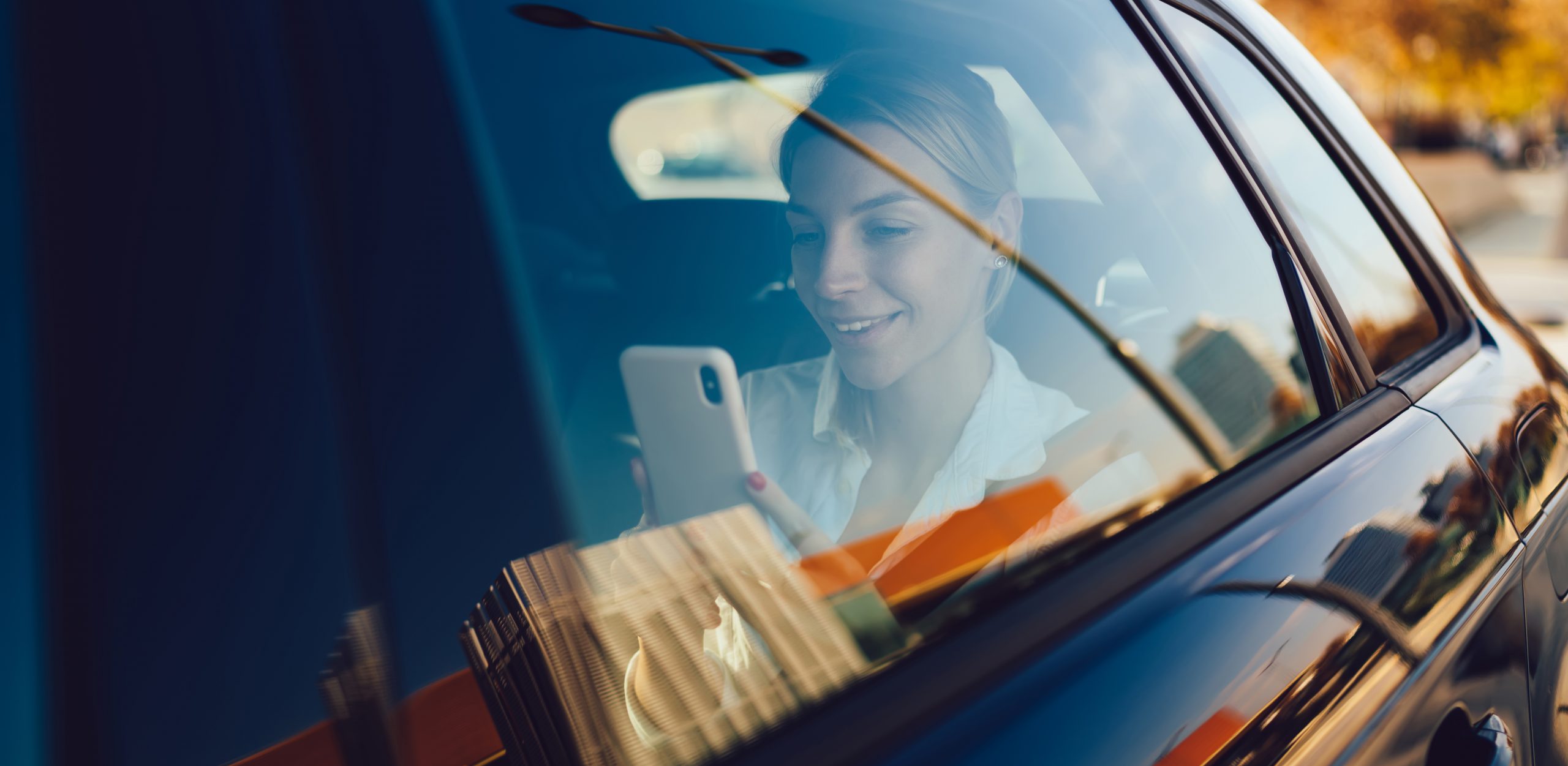 My Dream Driver - Home banner

private chauffeur
in Paris
Your gateway to
the City of Light
Discover Paris in Style,
Your Private Shuttle Service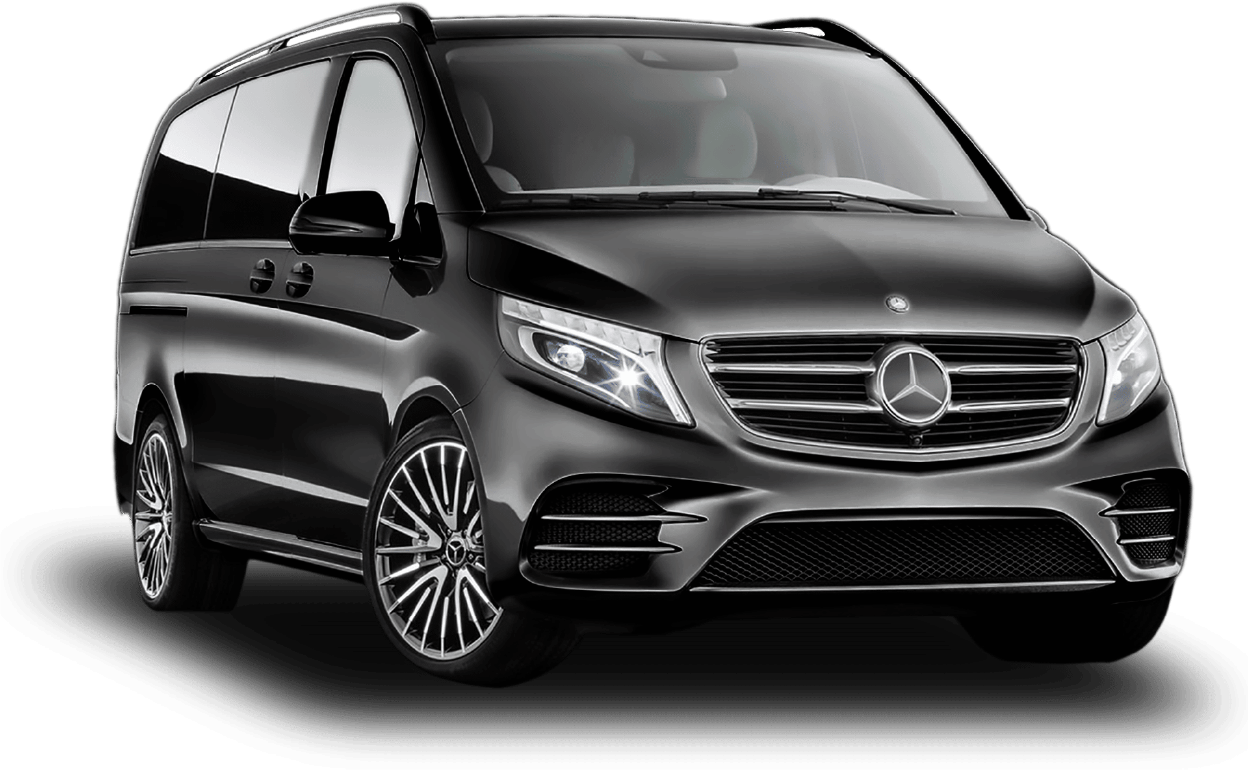 We chose this private chauffeur service in Paris for 3 days, and we couldn't have been more satisfied! Our driver, Patrice, was very pleasant, reliable, and punctual. The vehicle was elegant with comfortable driving, and special attention to our requests. A five-star experience from start to finish. Absolute recommendation!
Superbe el señor fue súper paciente y sobre todo disponible para ayudarnos con el coche del bebé, nos espero. Quedamos en contacto para la próxima vez que volvemos a Paris 👍 Gracias 🙏🏻 Patrice
Excellent service!!! Exemplary high-end services, clean vehicle and above all punctual ...I highly recommend it !!!
Great trip, Patrice was very friendly and recommended several places to visit! I recommend
Alejandro Prieto Carrasco
Todo perfecto, el chófer ha llegado puntual al punto de encuentro, seriedad y servicio inmejorable, el coche estaba impecable.No dudaré en volver a reservar mis traslados con esta empresa.
Hey folks I took this private driver from the airport super professional, his car was spotless ,highly recommend his services! 👌
Magnifique expérience chauffeur classe véhicule propre merci pour votre professionnalisme mydreamdriver top 👍
Marie-Catherine Lanfranchi
Very good experience for my journey to the airport with my family. The driver was very punctual and pleasant, the vehicle was very clean and the driving was exemplary. I highly recommend it!
Very professional driver, up to the level of service expected. I highly recommend Patrice and his team.
Súper buenaaaa atención, amables, responsables, conocen muy bien la cuidad con un servicio muy atento y profesional.
Choose the one that's right for you
Don't waste any more time!
Book your professional driver now

Travel in complete safety
Because your safety is our priority, travel with peace of mind, wherever you go.

Premium long-distance service, round trip, airport transfers ...

Book your driver 24/7. Price fixed on order in just a few clicks.